There has been a sighting of the TicWatch Pro 3 Ultra on the internet, and it appears that two additional TicWatch GTH devices are on their way.

Unidentified users posted images of the Pro 3 Ultra's packaging, which includes a list of the device's key specifications, on the r/WearOS message board, indicating that it has been leaked.

According to the manufacturer, the TicWatch Pro 3 is a minor upgrade over the previous model, as it uses the same Snapdragon Wear 4100 engine and boasts the same three-day battery life as its predecessor.

Even with a dual layer display, it still has the longest conventional battery life of any Wear OS device, thanks to the feature that automatically switches to a monochrome LCD display when the full AMOLED is not in use.

We also expect the TicWatch Pro 3 Ultra to eventually run Wear OS 3.0, just as the regular Pro 3 will do in the not-too-distant future, which will be released later this year.

Afib, as well as new heart characteristics, are discussed.
In terms of visual differences, the most noticeable difference between the box shot and actual product is that TicWatch Pro 3 Ultra promises to have afib detection - although it's unclear whether this is accomplished through ECG or another technique.

While digging through the APK of Mobvoi's Version 4.3.0, XDA Developers discovered references to new heart health capabilities that have been added to the mobile application.

A reference to TruHR has been discovered, which suggests that it is a method of afib detection that makes use of an optical heart rate sensor, according to the information available so far. As a result, it is possible that this will be extended to other new devices, such as the newly discovered TicWatch GTH+ and GTH Pro models that were discovered within the code.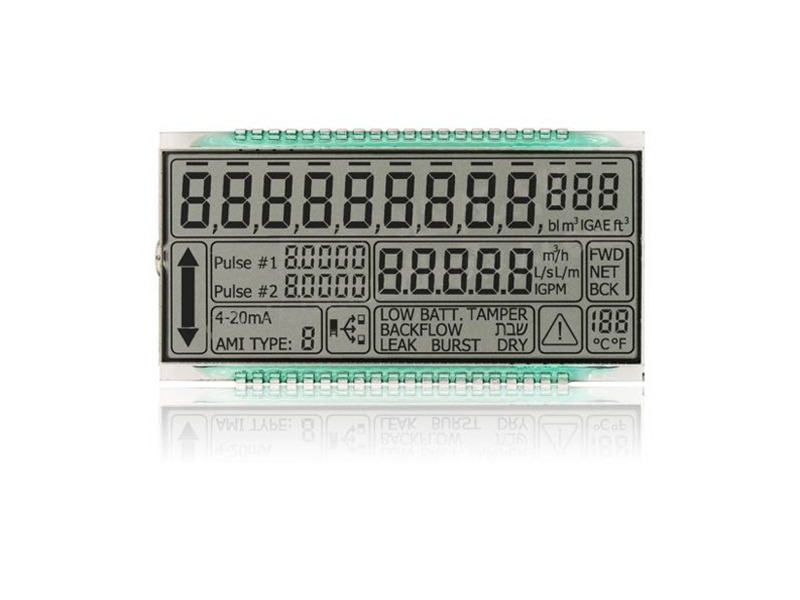 Aside from these features, the XDA Developers community has discovered references to additional arterial age features, as well as metrics that demonstrate how much stress is placed on the heart as a result of arterial hardening. As a result, it appears that Mobvoi intends to make a significant bet on heart health insights with its next generation of gadgets when it launches later this year.

With the TicWatch Pro Ultra, it appears to include a compass in addition to GPS, military-grade 810G ruggedness, and 20 different fitness modes, among other features.

Although it appears to be a transitional upgrade in terms of hardware, the new health-related features have certainly piqued our interest. The TicWatch Pro 3 Ultra – or any of the other new GTH gadgets – will not be available until further notice, but we'll keep an eye out for any new information.